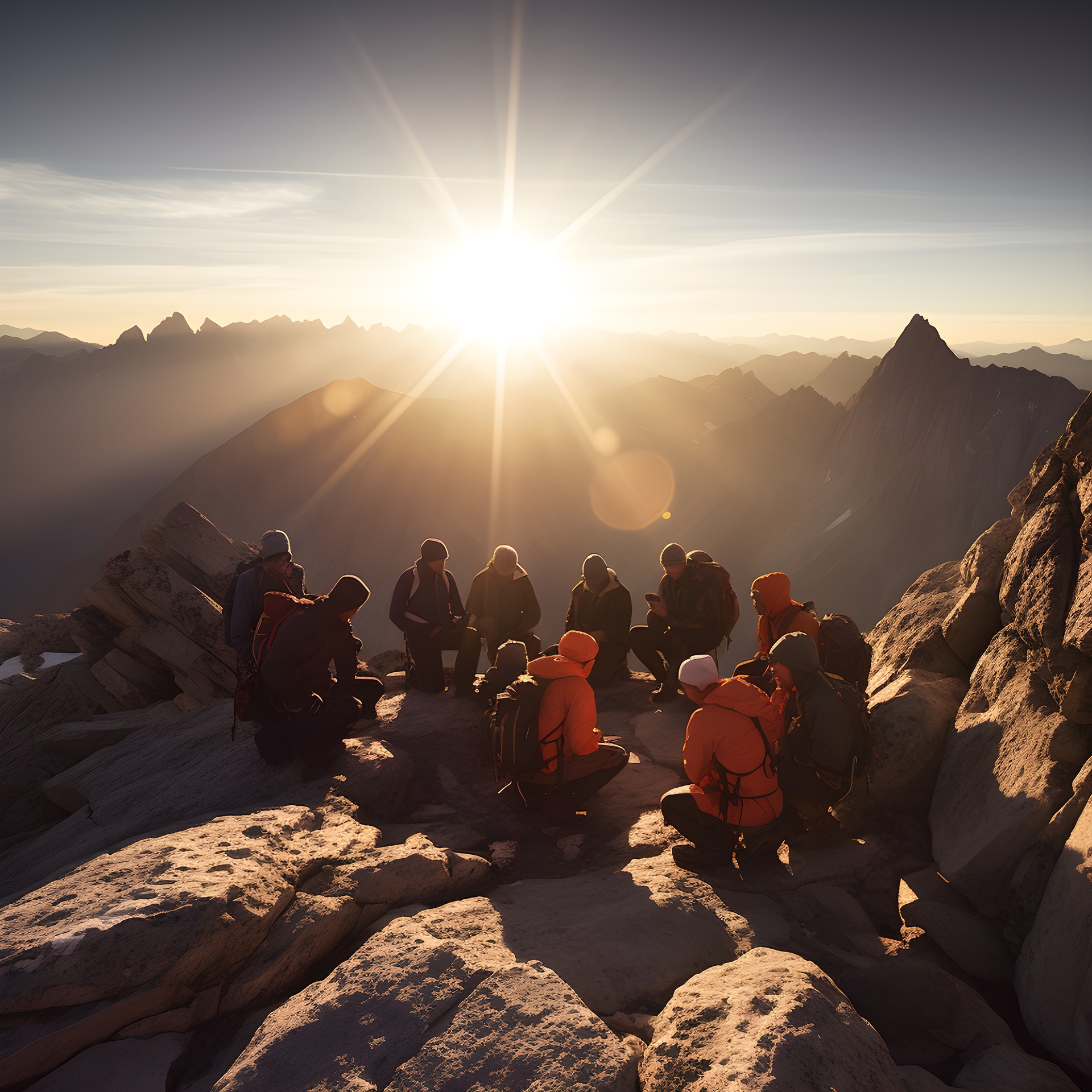 Make your life Extraordinary!
Let's partner in Discipleship!
Then the eleven disciples went away into Galilee, into a mountain where Jesus had appointed them. And when they saw him, they worshipped him: but some doubted. And Jesus came and spake unto them, saying, All power is given unto me in heaven and in earth. Go ye therefore, and teach all nations, baptizing them in the name of the Father, and of the Son, and of the Holy Ghost: Teaching them to observe all things whatsoever I have commanded you: and, lo, I am with you alway, even unto the end of the world. Amen.
Matthew 28:16-20
So likewise, whosoever he be of you that forsaketh not all that he hath, he cannot be my disciple. Salt is good: but if the salt have lost his savour, wherewith shall it be seasoned? It is neither fit for the land, nor yet for the dunghill; but men cast it out. He that hath ears to hear, let him hear.
Luke 14:33-35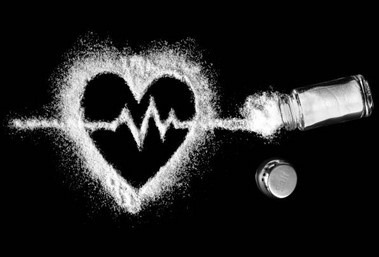 Even so faith, if it hath not works, is dead, being alone. Yea, a man may say, Thou hast faith, and I have works: shew me thy Lay not up for yourselves treasures upon earth, where moth and rust doth corrupt, and where thieves break through and steal: But lay up for yourselves treasures in heaven, where neither moth nor rust doth corrupt, and where thieves do not break through nor steal: For where your treasure is, there will your heart be also.faith without thy works, and I will shew thee my faith by my works.
Matthew 6:19-21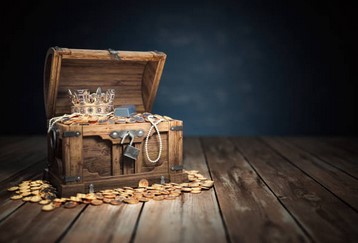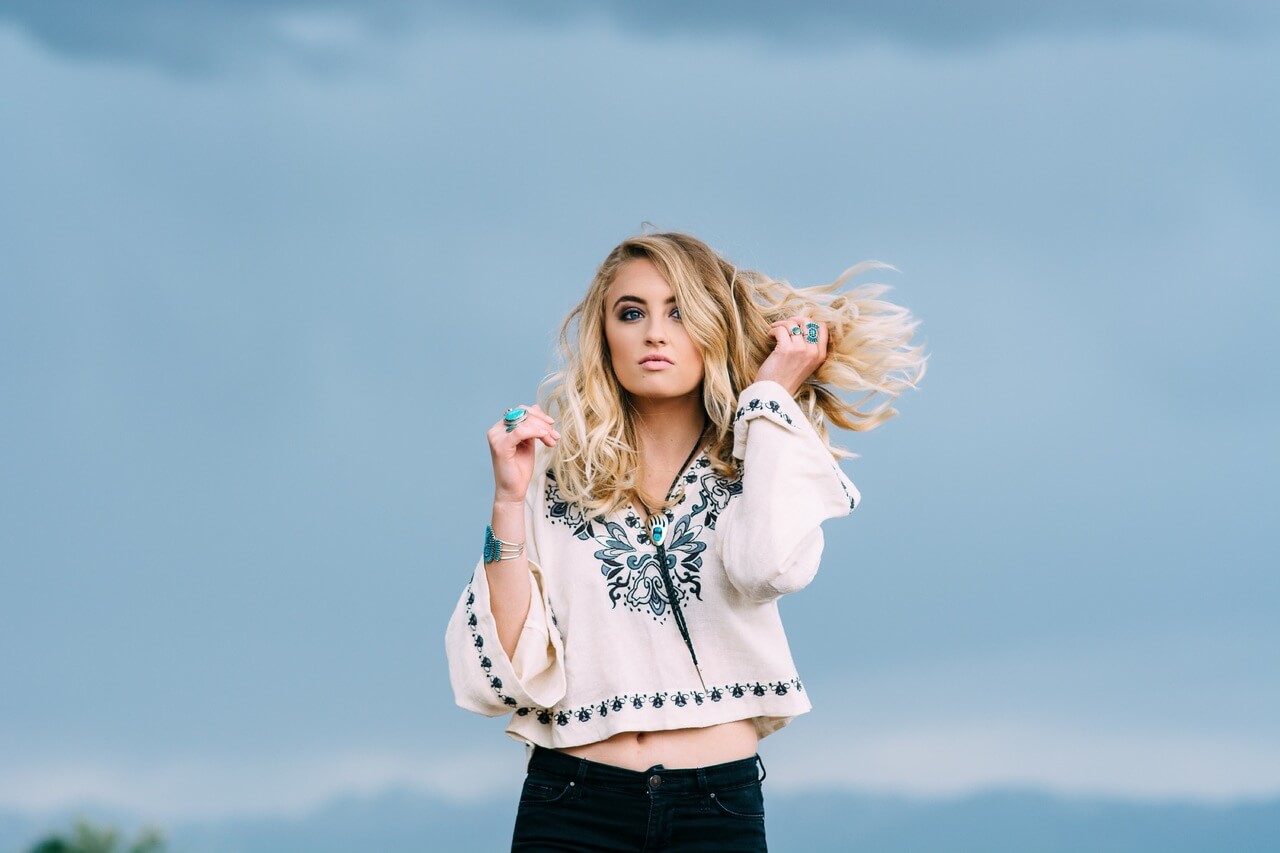 Christians
Our new life in Jesus. Where we leave the flesh behind and walk in the Spirit.
It's a wonderful journey!